Ms. Ninna Lego, founder of House of Macnok, is passionate about promoting sustainable living and empowering local artisans. Having grown up in the tranquil town of Mariyang, nestled in the Upper Siang District of Arunachal Pradesh, she developed a deep appreciation for handloom and handicraft products, along with organic farming. After earning a Bachelor's degree in civil engineering from Dr. MGR University in Chennai, Ninna pursued an MBA with dual specialisation in HR and Marketing from RGU to enhance her professional skills.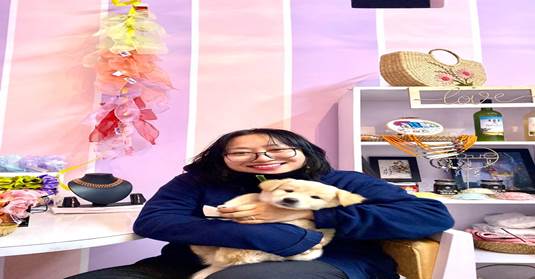 With her passion for arts and crafts, Ninna started making beaded earrings and necklaces for friends. Realising the demand for handmade jewellery and organic foods, she founded House of Macnok, offering an eclectic range of lifestyle products ranging from clothing, jewellery, to preservative-free food items such as smoked tea, wild honey, pickles, and medicinal herbs and spices, grown sustainably and packaged responsibly.
Ninna's goal is to bring global attention to the artistic talents of the tribes of Arunachal Pradesh.Sustainability is central to her brand, and they take pride in reducing their carbon footprint and minimising waste.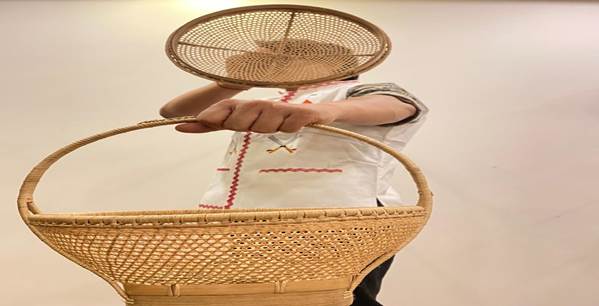 House of Macnok directly employs ten people and supports over a hundred local artisans with regular work, fair wages, and access to a comprehensive training program that covers traditional and modern skills. The program includes training in sustainable practices, such as organic farming and natural dyeing techniques, and focuses on skill-building, product development and quality control.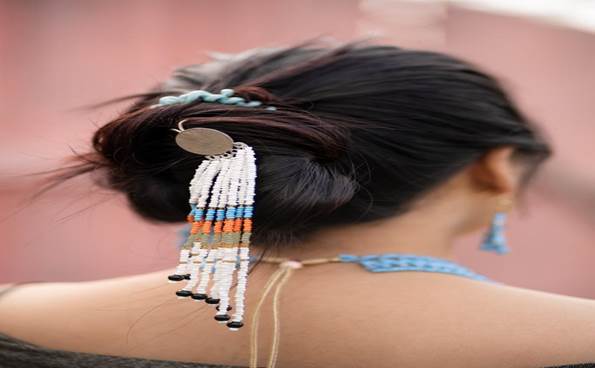 It is a self-funded business with an initial investment of around Rs. 5 Lakh. In addition to the local market, they have clients pan India and Southeast Asia as well. Their best-selling products include fashion jewellery, organic foods and non-alcoholic wines.
Recognitions:
'The Best Handmade Brand' at RGU on Women's Day, 2018 and 2019

'Best Business Model Canvas' on National Startup Day, 2023, by the Department of Planning and Investment, GoAP

Won the 'Entrepreneurship Challenge', 2022-23 under incubation category by IIMCIP, APIIP under the Department of Investment and Planning

Won the 'North East Entrepreneurship Challenge' (NEEDP) for the year 2023 under Incubation Category, sponsored by MDoNER, NEC, incubated by IIM Kolkata, and was ranked the top entrepreneur from the state

Selected as one of the top 9 women entrepreneurs under Pernod Ricard's WE challenge, 2022
****