The Ministry of Road Transport and Highways (MoRTH), has undertaken several activities all over the country under the "Special Campaign 3.0", aimed at institutionalizing Swachhata (cleanliness) and minimizing pendency within the Ministry and its subordinate offices viz NHAI, NHIDCL & IAHE. These activities include "Swachhata Abhiyan" (cleanliness drive) in the offices, at various toll plazas, project sites etc disposing of pending files, weeding out scrap and making roads pothole-free.
The campaign commenced on 2nd of October and concluded on 31st of October. The entire initiative has been meticulously planned in alignment with the vision of Prime Minister Shri Narendra Modi, under the expert guidance of Minister of Road Transport and Highways Shri Nitin Gadkari and Minister of State for Ministry of Road Transport and Highways General V.K. Singh.
The Secretary, Ministry of Road Transport and Highways, Shri Anurag Jain inspected the offices and building premises at Transport Bhavan during the campaign. During the inspection, he firmly emphasized the crucial need to maintain the highest standards of cleanliness and directed the officials to give the offices a smart look. He spent time at the Central Registry (CR) Section (Dak Section) of the Ministry, which handles external communication, including Public Grievances, PMO references etc. and gave necessary instructions to improve its efficiency. Joint Secretary Shri Kamlesh Chaturvedi and other senior officials were present during the inspection.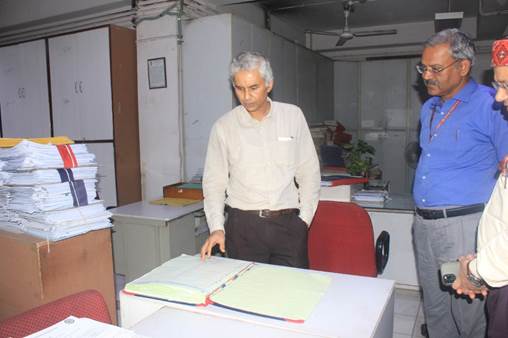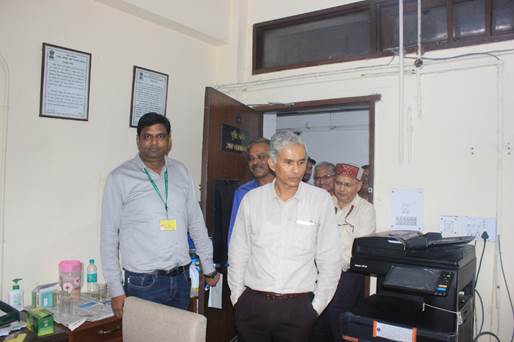 As a precursor to the campaign, a "Swachhata Hi Seva (SHS) campaign" was carried out from 15th to 30th September, following which a special campaign "Ek Taarikh, Ek Ghanta, Ek Saath" was conducted on 1st October all over the country. On 2nd October, in commemoration of Mahatma Gandhi's birth anniversary, a Swachhata pledge ceremony and cleanliness drive were held at Transport Bhavan to launch the "Special Campaign 3.0". The ceremony was attended by senior officials from the Ministry of Road Transport and Highways.
Till 31st October. The ministry has achieved 100% target in disposing 764 Public Grievances, 334 Public Grievance Appeals, 799 MP references, 18 PMO references and 48 out of 49 Parliamentary Assurances. It has weeded 6,017 physical files. As many as 13,168 Cleanliness campaign events have been organized in different parts of the country. The Ministry has been able to free a 1070 sq. ft area within office premises during the campaign so far. The Cleanliness campaigns are being organized at toll plazas, Regional Offices & PIU/PMUs of MoRTH/NHAI/NHIDCL.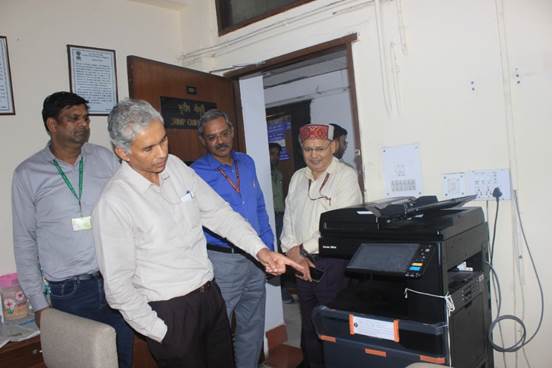 As part of the campaign, monitoring of disposal of pending MP references, Public Grievances, record management of files etc was done by MoRTH daily through a dedicated portal. Efforts were made for their quality disposal through coordination among different offices.
*****